What are the processes
that we adopt?
For each project we carry out, they are followed of the now consolidated steps, useful for evaluating the investment, define the standards of processing, both of materials that of operations, in compliance with quality and safety.
Until the final management of the plant.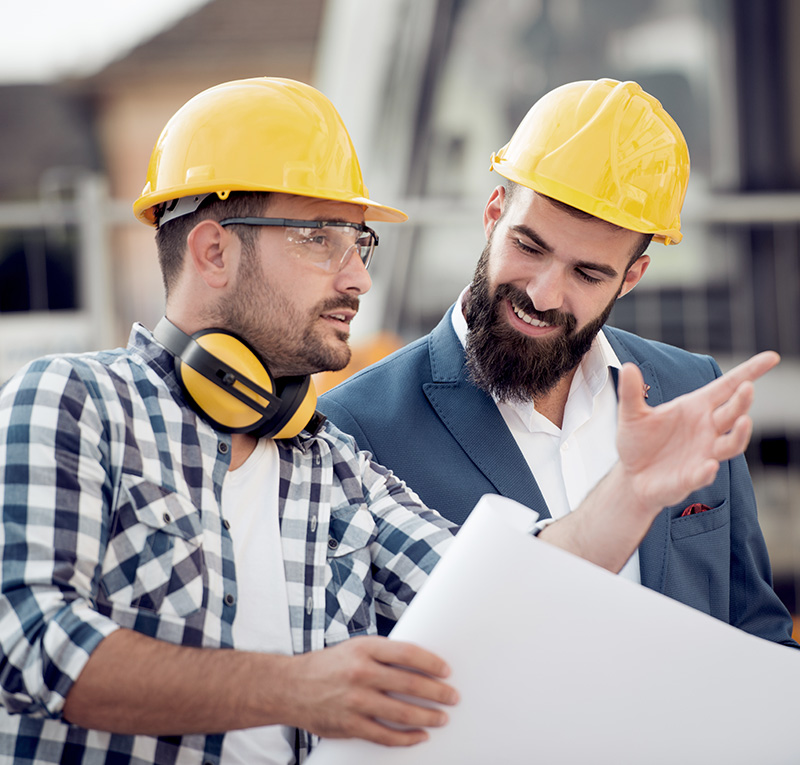 01
RESEARCH SECTOR
Feasibility study
Research and analysis of energy sources and their use.
02
TECHNICAL DEPARTMENT
Architectural design and engineering
Executive design
03
BUILDING COMPANY
Handling moving and excavations, building works and systems.

04
MECHANICAL WORKSHOP
Production of metal parts, piping, fittings, special pieces and maintenance of existing apparatus.

05
SYSTEMS AND AUTOMATION
Hardware and software for supervision systems and remote system management