The future of energy
under control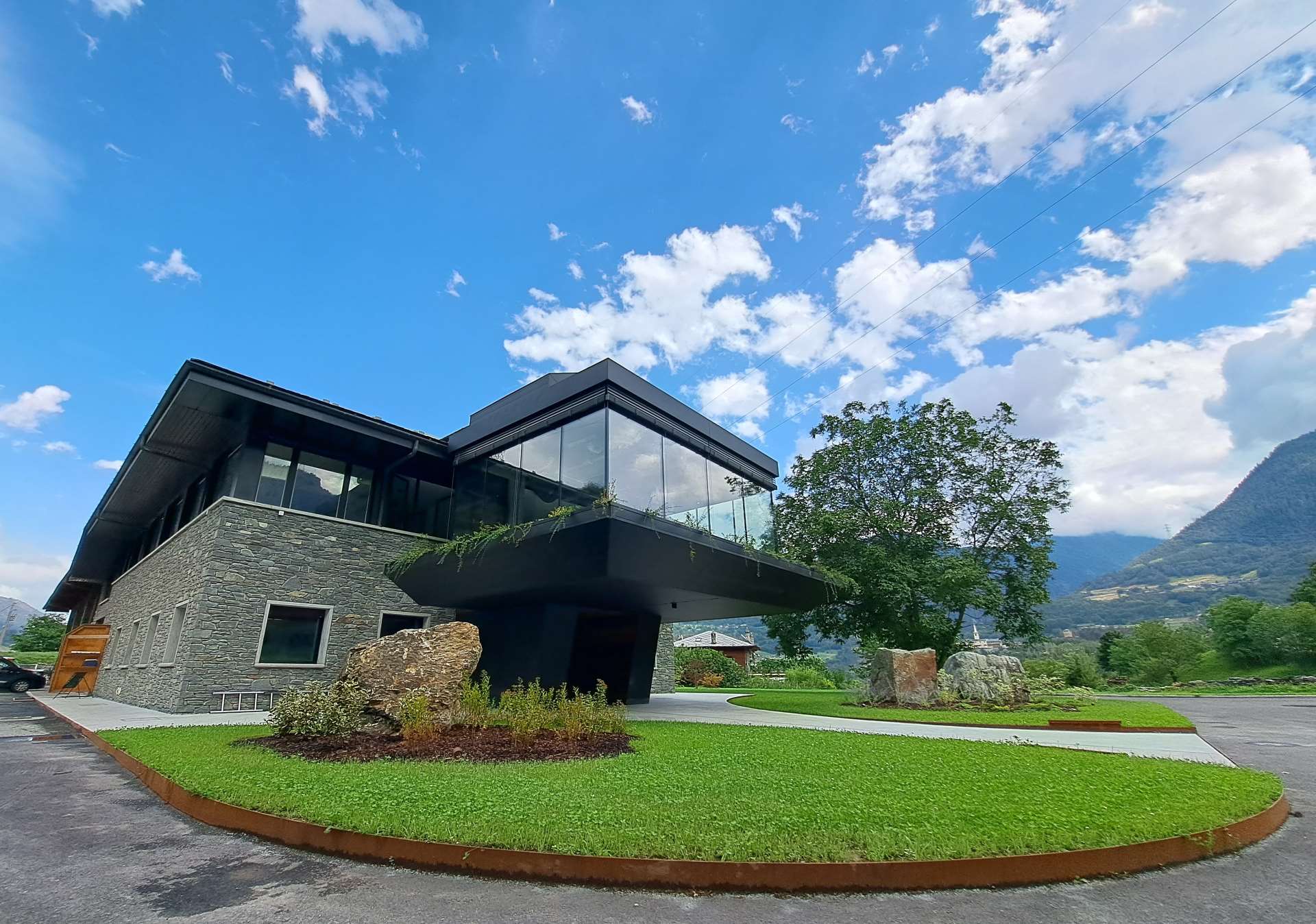 The Aosta Valley, a land rich in river basins, with its mountainous landscape, is particularly suitable for the production of clean energy. From the basins, the water is transported downwards through the pipelines built by our company and, impacting strongly on the turbine blades of our power plants, transforms its kinetic charge into electrical energy.
Fratelli Ronc has designed, built and today manages most of the power plants in the Aosta Valley.
Our mission is to always improve, we base our work on passion and innovation with the aim of taking better care of the environment, finding, feeding and developing innovative services and technologies.
Below is a summary of the operating segments of our company.
Feasibility study: research and analysis of energy sources and their use

research and analysis of energy sources and their use

Architecture and engineering

Excavations and construction of building works and electro-mechanical systems

Supervision and remote system management